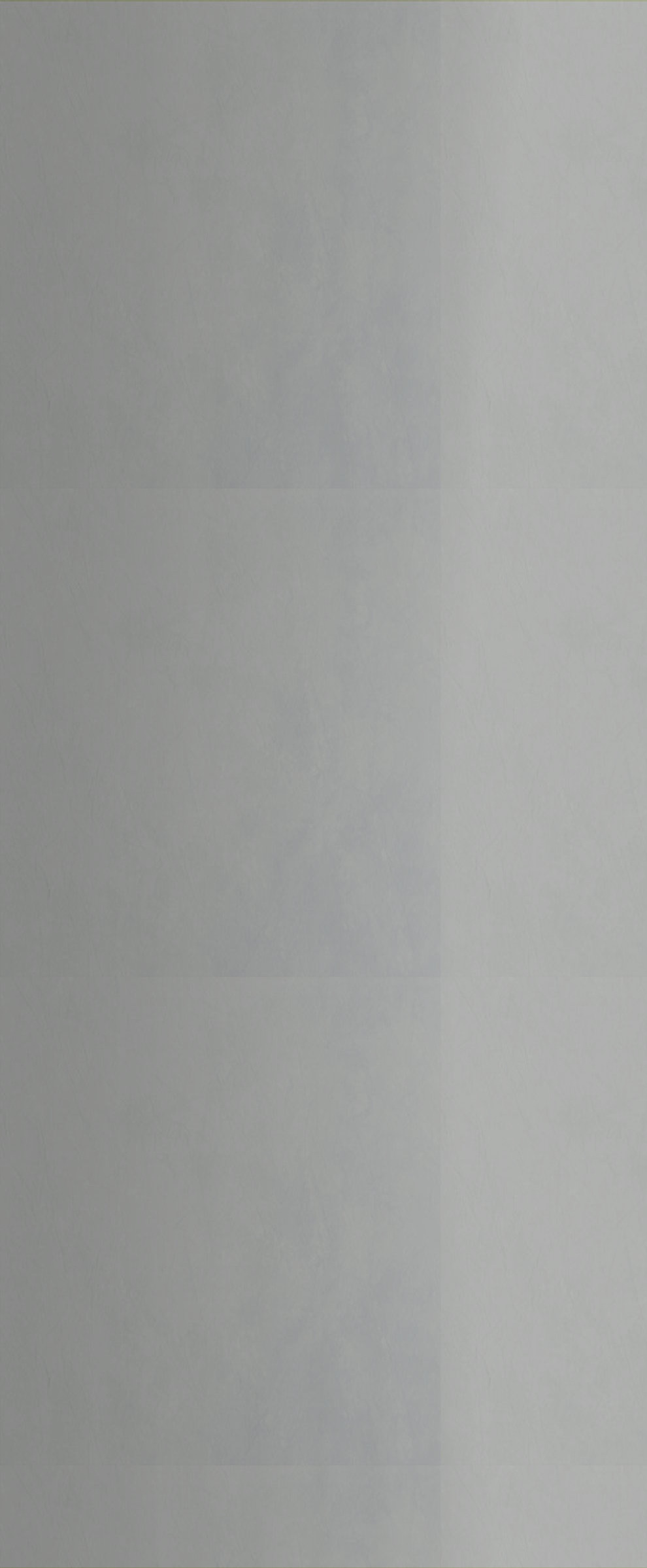 The virtuoso flutist known to create "special occasions in every sense of the word" (Boston Globe) has done it again—this time taking us into a coffeehouse with J.S. Bach. With an artistry that radiates high spirits, sensuality, stylistic polish and refinement of feeling, Robert Stallman proves a stunning match for the panache and depth that characterize J.S. Bach in these sonatas. With his distinctive "tonal bloom and subtlety" (Gramophone), Stallman brings this time-honored repertoire into the 21st century.
Stallman loves to give us the stories behind the creative process. "We now know," he explains, "that these great obbligato flute sonatas emerged from a surprise resolution to a midlife crisis—Bach's 'shrewd move' from the church into the café. At age 44, he suddenly distanced himself from his burnout as Cantor and took charge of the youthful Collegium Musicum, becoming Leipzig's impresario extraordinaire at the trendy Zimmermann's Coffeehouse, an early hot spot for public chamber music. Actually Bach was not just a sober contrapuntalist, but a rather gregarious, earthy, unbuttoned fellow who could have a drink, smoke a pipe and enjoy a lighter style of music."
"These flute sonatas show us how Bach took on the musical culture war of his day and made it a win for himself. The galant style—you might call it the 'minimalist school' of that era—was fast becoming the rage. Facing into a café audience, Bach had to deal with public demand for the galant. So he found a way to happily indulge the trend while still writing music that reaches people on a deeper level. It was a kind of aikido move on his part."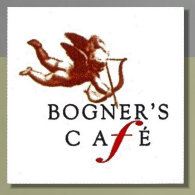 NEW RELEASE!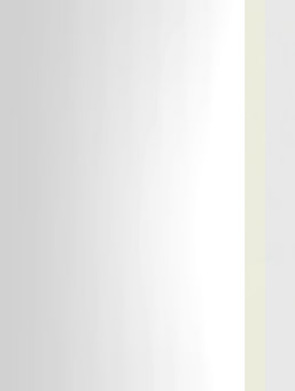 "Bach took on the musical culture war of his day and made it a win for himself...he found a way to happily indulge the trend while still writing music that reaches people on a deeper level."





Robert Stallman has been making music with his favorite harpsichordist, Edwin Swanborn, since student days in Boston. Performing the music of Bach in a café setting is nothing new to these old friends. Their very first appearances together as young players were at Chez Dufour, a soigné dinner spot in Boston's Back Bay, where the clientele retired late evening to the music room for a serving of Bach with cognac. This lively beginning launched forty years of Bach collaboration. The "humanizing warmth" of the duo's first Bach recording (1997)—Stallman's flute transcriptions of the Sonatas for Violin and Obbligato Harpsichord—was called "an object lesson for interpreters" by Fanfare's Robert Maxham. Speaking of the same release, a Denver Post critic said, "I love players who tackle J. S. Bach with passion. That's what American flute virtuoso Robert Stallman and harpsichordist Edwin Swanborn do." And they are still doing it with a passion that, as J.S. Bach would have it, brings "refreshment to the music lover's spirit".

The Bogner's Café mission is to capture the adventuresome spirit in which the living art of chamber music found its way into the heart of everyday life via early café culture. The Bogner's Café commitment to quality means world-class artistry and engineering, in-depth liner notes, single-speed glass mastering and certified green packaging.
"We could say that these sonatas give us Bach's carousing side and profundity all rolled into one. His friendship with the Provençal flutist Pierre-Gabriel Buffardin was an important stimulus. Buffardin was the great flutist of Germany in Bach's day. His artistry made Bach fall in love with the flute—that most galante of instruments. It was Buffardin who inspired Bach as he gradually pushed the expressive powers of the flute into the spiritual territory of the monumental B Minor Sonata. The chemistry of these two phenomenal players—Bach at the harpsichord and Buffardin as his guest partner—must have raised the roof at Zimmermann's Coffeehouse." In his extensive liner notes, Stallman explores all this and more.

Hear Stallman introduce this extraordinary,
new recording of Bach Sonatas on You Tube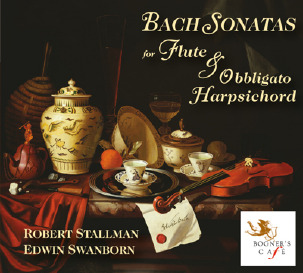 "On to the performances. They are sublime...If you love Bach, you'll love this CD. Very highly recommended."
- Anthony Kershaw/
Audiophilia